The Reckon Plating Process
When shipments arrive, they are opened one at a time and the contents are photographed for inventory control. The pieces are then individually examined and priced.
Plating only looks as good as the surface to which it is applied. Any deviation in the surface will become magnified by the bright plating. Therefore, straightening, grinding, sanding, and buffing, are extremely critical steps. The old plated parts are completely stripped and are then polished. Any scratches or pits are removed from the parts as well. Finally the parts are cleaned an inspected to ensure a high quality finish before being sent to plating.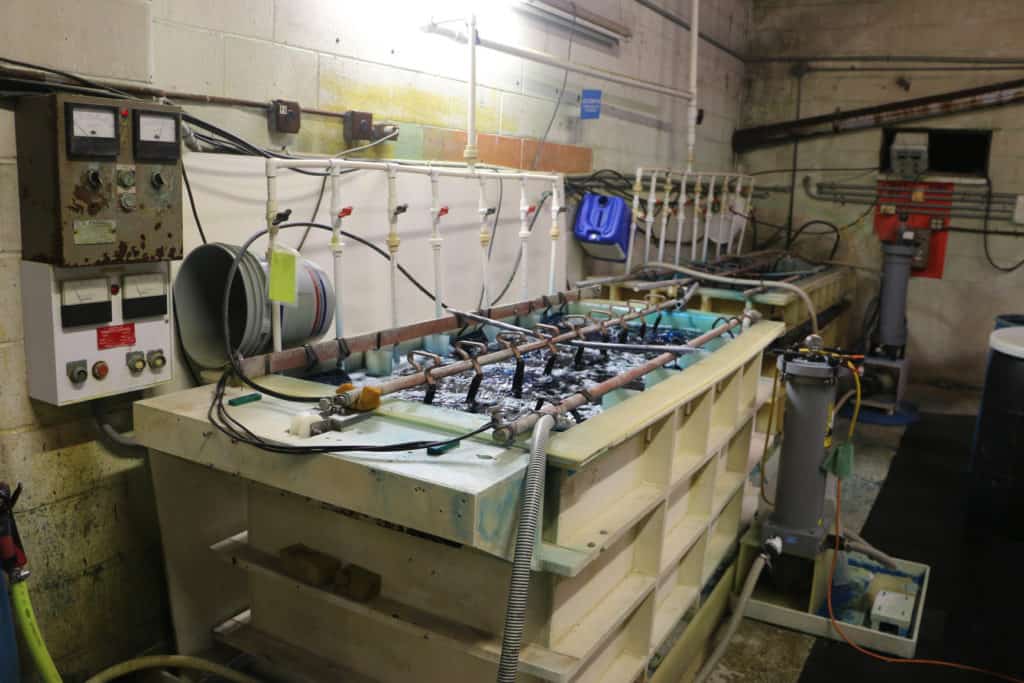 Parts are first copper plated to cover down small scratches and pits. This protects the metal and provides a smoother appearance. The parts are then buffed to shine before the next stage.

The parts are then buffed and nickel plated. This produces a bright mirror-like finish and adds another layer of protection.

The last step in the triple plating process which applies a layer of hard weather- resistant metal. This protects the bright nickel layer from dulling and tarnishing. Our chrome is protective and smoothly sleek, perfect for showrooms and industrial equipment alike.
After post-drip and drying, parts are unracked or dewired and carted to the inspection room, where they receive a final inspection. Upon satisfactory inspection, the parts are wrapped in appropriate materials for protection.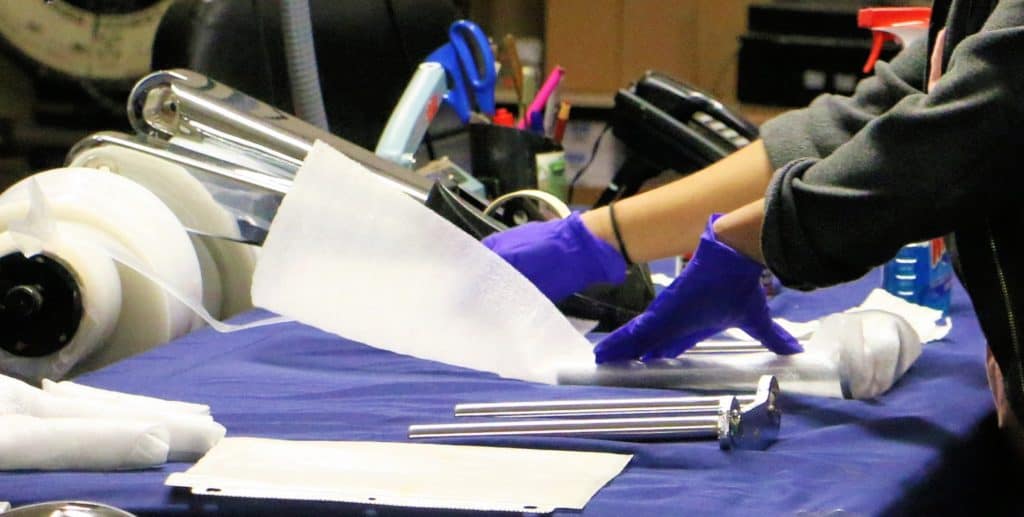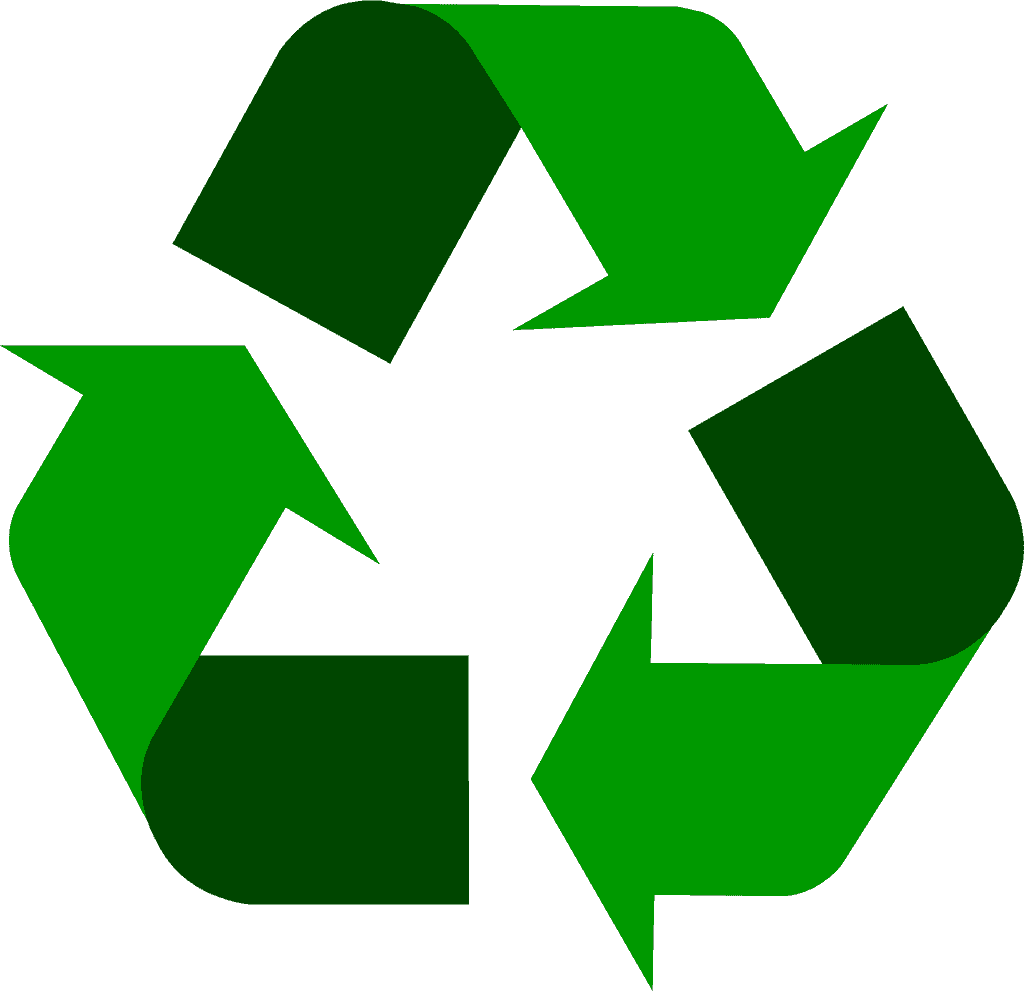 Environmentally Conscious
Our commitment to serve extends to our community. At Reckon Plating, we believe in saving the planet for future generations. Some of the steps we have taken to ensure a healthy environment include:
Treating all wastewater to keep our are groundwater safe.
Recycling and treating chemicals rather than the common practice of dumping waste products.
Educating employees on Reusing, Reducing, and Recycling along with providing recycling containers in break rooms and offices.
How can we help with your metal plating needs?
We offer free samples and free estimates.