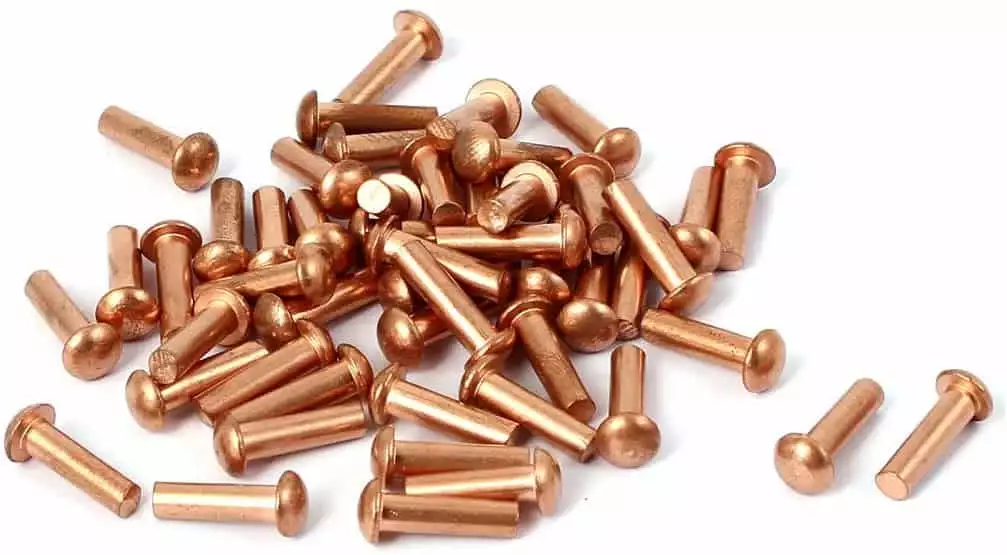 COPPER PLATING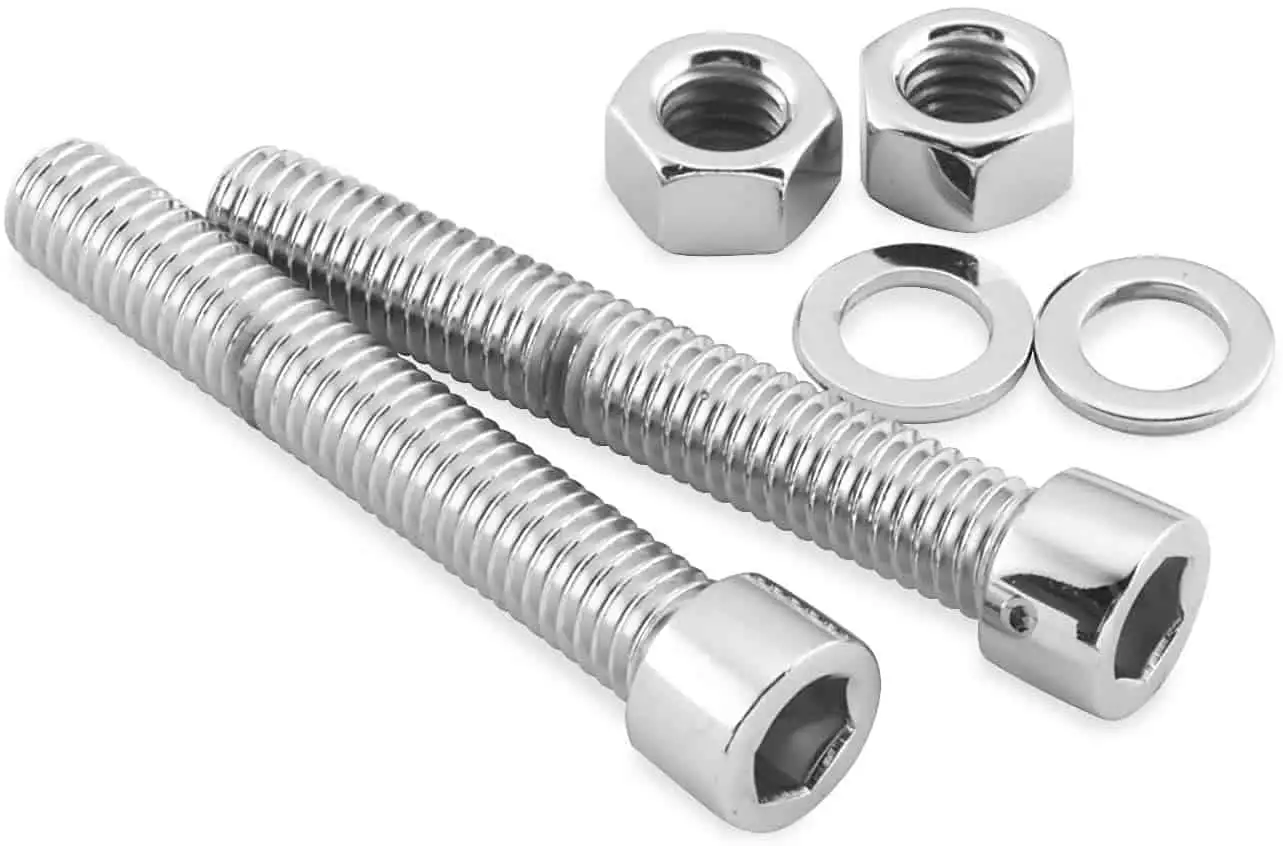 CHROME PLATING
GOLD PLATING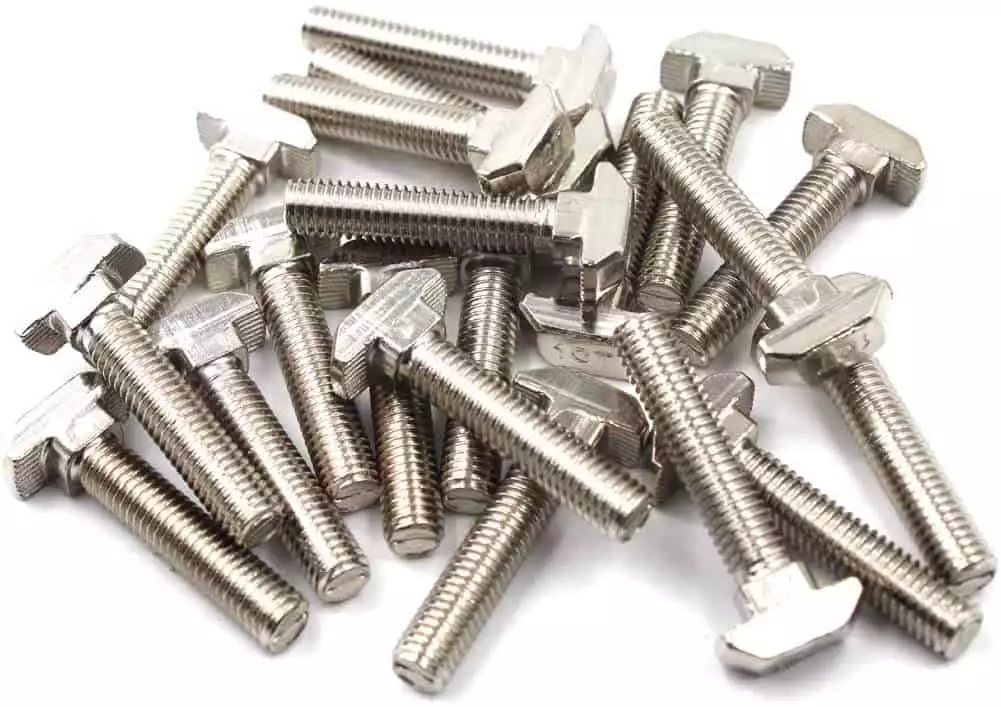 NICKEL PLATING
Welcome to Reckon Plating. We specialize in Copper, Nickel, Chrome, and Gold plating services.
For Industrial and Individual Clients
Reckon Plating is internationally known for our expertise in chrome plating on aluminum castings. Many customers come to Reckon Plating for complete and professional service. Our top priority is delivering unmatched quality service and customer satisfaction.
We provide plating services to both industrial and individual clients. Samples can be plated and/or polished to your specifications and can be provided at no cost.
Steel
Stainless Steel
Brass
Copper
Pot Metals
Pewter
Zinc Die Cast Metals
Die-Casted Aluminum Alloys
Sand-Casted Aluminum Alloys
How can we help with your metal plating needs?
We offer free samples and free estimates.